'Fleming' series gets US air date and new photos
The first instalment in the new "Fleming" mini-series starring Dominic Cooper as the 007 creator will be aired on BBC America.
Cooper stars alongside Lara Pulver as Ann O'Neill, soon to Mrs. Fleming. The first part, entitled "The Man Who Would Be Bond", will commence on US TV Wednesday, January 29 at 10 PM. It is expected to start airing in February 2014 in the UK.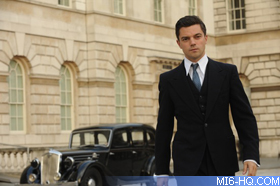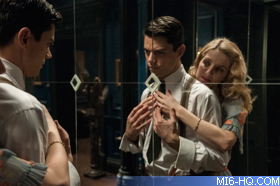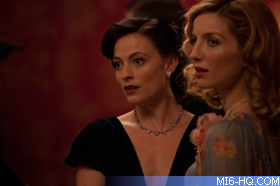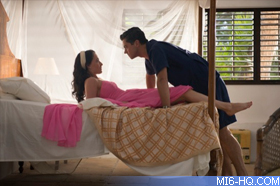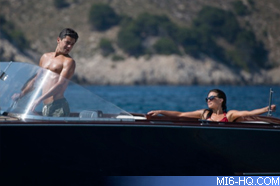 Discuss this news here...