'Project X' hardback available for pre-order in the UK
The next James Bond continuation novel, written by Jeffery Deaver and currently titled 'Project X', is now available to pre-order from Amazon UK.
The hardback will be released on May 28th, 2011, by Hodder & Stoughton in the UK.
Click here to pre-order (Amazon UK) and save 24%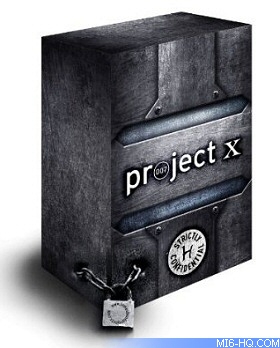 Ian Fleming Publications Ltd has chosen international bestselling thriller writer, Jeffery Deaver, to write a new James Bond book. The novel, currently known as Project X, will be published one year from today for Ian Fleming's birthday – May 28, 2011. It will be published by Jeffery Deaver's publishers Hodder & Stoughton in the UK and Simon & Schuster in the US.
Click here for the full 'Project X' announcement.
Discuss this news here...