UK TV - 'The Spy Who Loved Me' on ITV, Sunday afternoon
Movie:
The Spy Who Loved Me (1977)
Channel: ITV1 (UK)
Date: Sunday 23rd March 2014
Time: 16:15
James Bond and KGB Agent Anya Amasova personify "detenté" when they are assigned to work together on an extraordinary mission to prevent madman Karl Stromberg from initiating WWIII and establishing himself as dictator of an underwater civilisation in the aftermath of the destruction.
Cast: Roger Moore, Barbara Bach, Curt Jurgens, Richard Kiel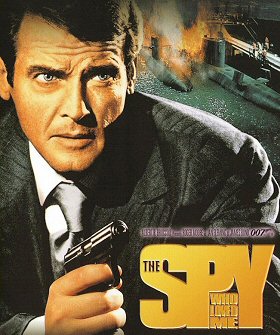 "The Spy Who Loved Me" - MI6 Dossier
Thanks to `Samuel001` for the alert.
Discuss this news here...