France TV - 'Goldfinger' and 'Dr. No' on France 4, Sunday night
Movie:
Goldfinger (1964)
Channel: France 4
Date: Sunday 4th May 2014
Time: 20:45
Sean Connery dodges the bullets and bowler hats as 007 is assigned to investigate the evil empire of Auric Goldfinger, a ruthless man with a dangerous penchant for gold bullion. Add a bevy of beautiful foes, plenty of memorable villains, a vast array of amazing gadgetry, and a spectacular finale in the vaults of Fort Knox - and you have the recipe for one of the most exciting and enduring episodes in the Bond series.
Starring: Sean Connery, Honor Blackman, Gert Frobe, Tania Mallet, Shirley Eaton, Cec Linder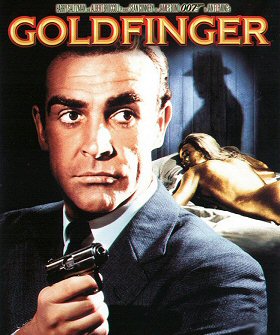 "Goldfinger" - MI6 Dossier
Movie:
Dr. No (1962)
Channel: France 4
Date: Monday 5th May 2014
Time: 00:15
James Bond is sent to Jamaica to investigate what is causing interference with American space launches on the island of Crab Key. Bond and adventuress Honey Ryder find the answer to the mystery and come face to face with the diabolical Dr. No.
Starring: Sean Connery, Ursula Andress, Joseph Wiseman, Anthony Dawson, John Kitzmiller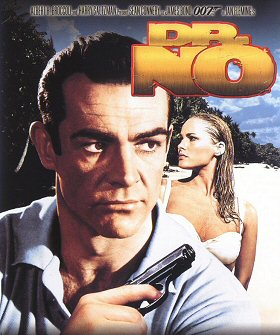 "Dr. No" - MI6 Dossier
Thanks to `Gerard ` for the alert.
Discuss this news here...